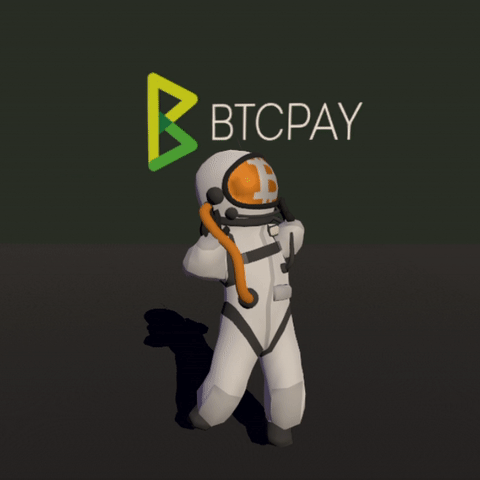 Hi, I'm Bitpaint, a French Bitcoiner from the 2017 bubble.
I repair bicycles for a living, do graffiti as a hobby and recently discovered game development, which led me to what I do now: creating VR digital content & painting Bitcoin graffiti.
I also grow strawberries.
Your History
---
Hi Bitpaint, thank you for accepting this interview. Let's start with the most classic of classic questions, how did you get in the Bitcoin space ?
That's a question I keep asking myself. I've been searching my e-mail and browsing history to find out how I discovered Bitcoin but can't really find out.
It was certainly due to my curiosity. I think It was in early 2017 and I was in it for the money (like most of us at the beginning!) before understanding that there is something else going on ... I learned a lot during the "bear market".
How did you connect your work, passions (Art, Virtual Reality) and family life with Bitcoin ?
"[...]Artists will tell you that art is about "spreading a message" which I always thought was nonsense [...] until I had a message to spread: BITCOIN!"
Well I've been painting graffitis for 10 years and everybody in the graffiti space put his name on a wall. Again, again and again. This is how you gain "fame", by being everywhere, know what I mean? So yeah I was doing this for a long time and then I realized that instead of writing my name I can write something related to Bitcoin. A lot of artists will tell you that art is about "spreading a message" which I always thought was nonsense. At least it was, until I had a message to spread: BITCOIN!
When covid started, i got locked down like many others. I discovered VR while attending Bitcoin community meet-ups. I also discovered that I can create stuff with my computer, I had the pleasure to write an article called VR for Bitcoiners (opens new window) in CTDL21 about all of this "reorientation". I'm still painting but i also create Bitcoin VR worlds.
Bitcoin Campfire 1.10 - VR world by Bitpaint
# The BTCPay Server encounter
---
In your voyage through the Bitcoin space, when did you encounter BTCPay Server for the first time ?
Well I was selling stuff on on my webshop with a Woocommerce plugin. I was running on Opennode, not BTCPay Server. But then our friends at the "KYC" special unit said to Opennode: - You must KYC all the merchants. No way I KYC this little online shop. At this point I really had to run the payment processor myself. So I switched to my own BTCPay Server instance hosted on Lunanode within 48hours. It was so easy to setup, amazing service by Lunanode, I recommend it to everybody.
How do you use and/or promote BTCPay Server ?
For now my shop is closed since covid. So I only receive tips via BTCPay Server but that's working fine. I love lightning and I'm really happy to have this setup! I promote BTCPay as much as I can to merchants but nobody in my area seems to care about it, for now... Or It's just that I'm a bad salesman ! I can't wait for "Lightning Bank (opens new window)" to be able to setup Lightning wallets for my friends and family.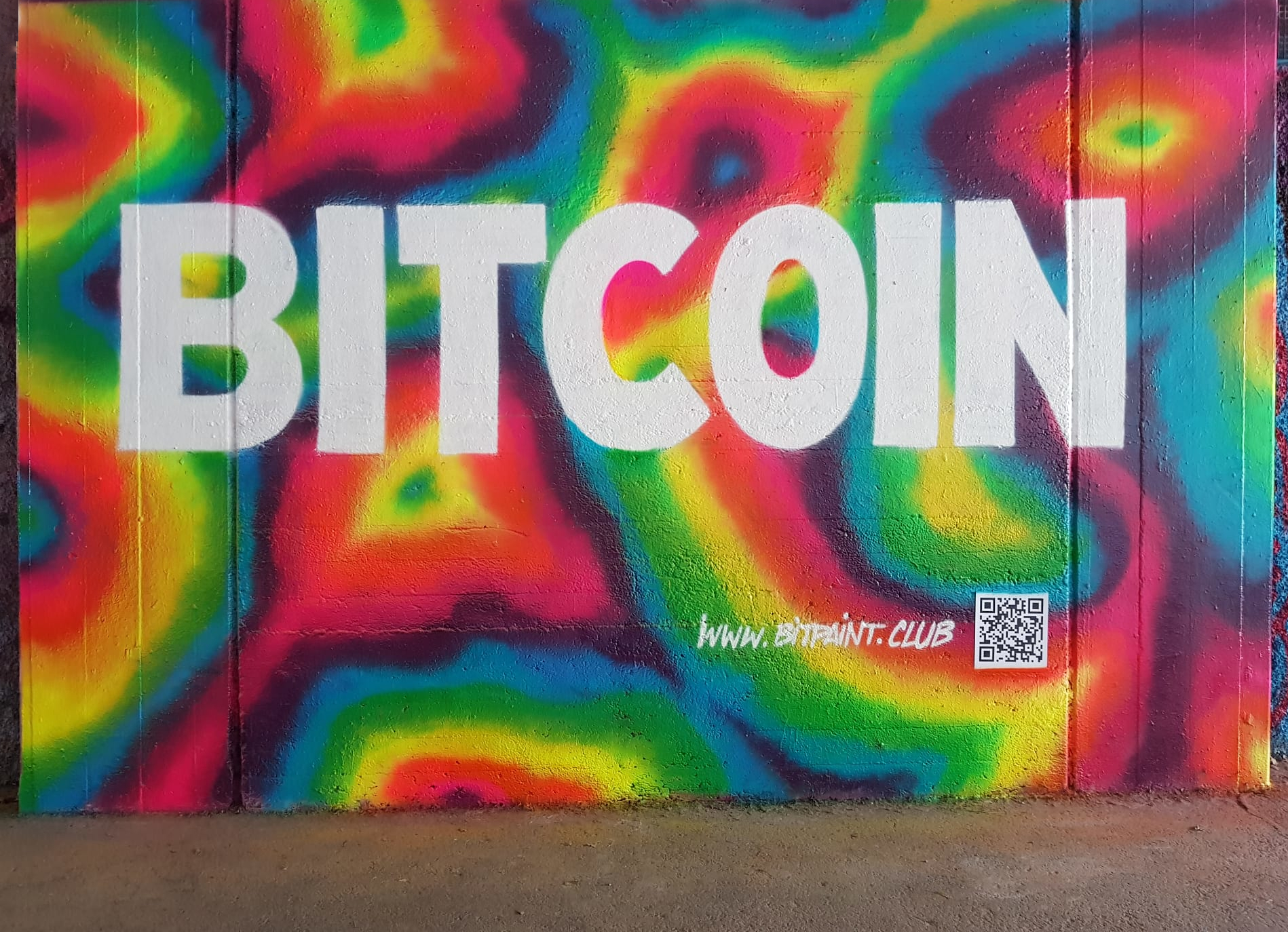 # Future thoughts
---
In your opinion, as an Artist and Virtual World creator, does BTCPay Server have it's place in helping your community (Artists, content creators of all sorts) ?
Well I think that a better Patreon-like page would be amazing! Content creators that don't really want to sell things but rather be funded by their community that are willing to pay a few sats per month just to support the work and make it possible. I think the BTCPay Server Foundation is a nice example of this kind of funding.
I'm always sad to see "Bitcoiners" asking their community to subscribe via Patreon, so maybe BTCPay Server can make this obsolete too.
What feature/use-case would you like to see implemented/developed in or on top of BTCPay Server for it to become (even more) suitable for the artistic scene ?
I'd like to have a easier way to install BTCPay on a Raspberry Pi4 for less tech savvy users. And I already touched on this above, but I'm really bullish on Lightning Bank (opens new window), it's a huge feature!
Where can our readers find you ?
You can find me on the internet:
DM's are opens! Thank you a lot for this interview!
---
If you'd like to help us tell your story next, join our community chat (opens new window) and let us know.